Haijiang Zhou Attended the 2021 Taihu Talent Summit and Talked about Talents Supporting Urban Development
Published in: 2021-10-20
The 2021 Taihu Talent Summit with the theme of "New Era, New Talent, New Ecology" was held in Tin on October 19, which concentrated on the integrated development of Yangtze River Delta and the construction of Taihu Bay Science and technology Innovation Belt. The activity gives full play to the role of talents as the first resource, brings the invitation of "Great love for talents, looking forward to your coming" to the world, and makes talents become the most shining "star" in Wuxi.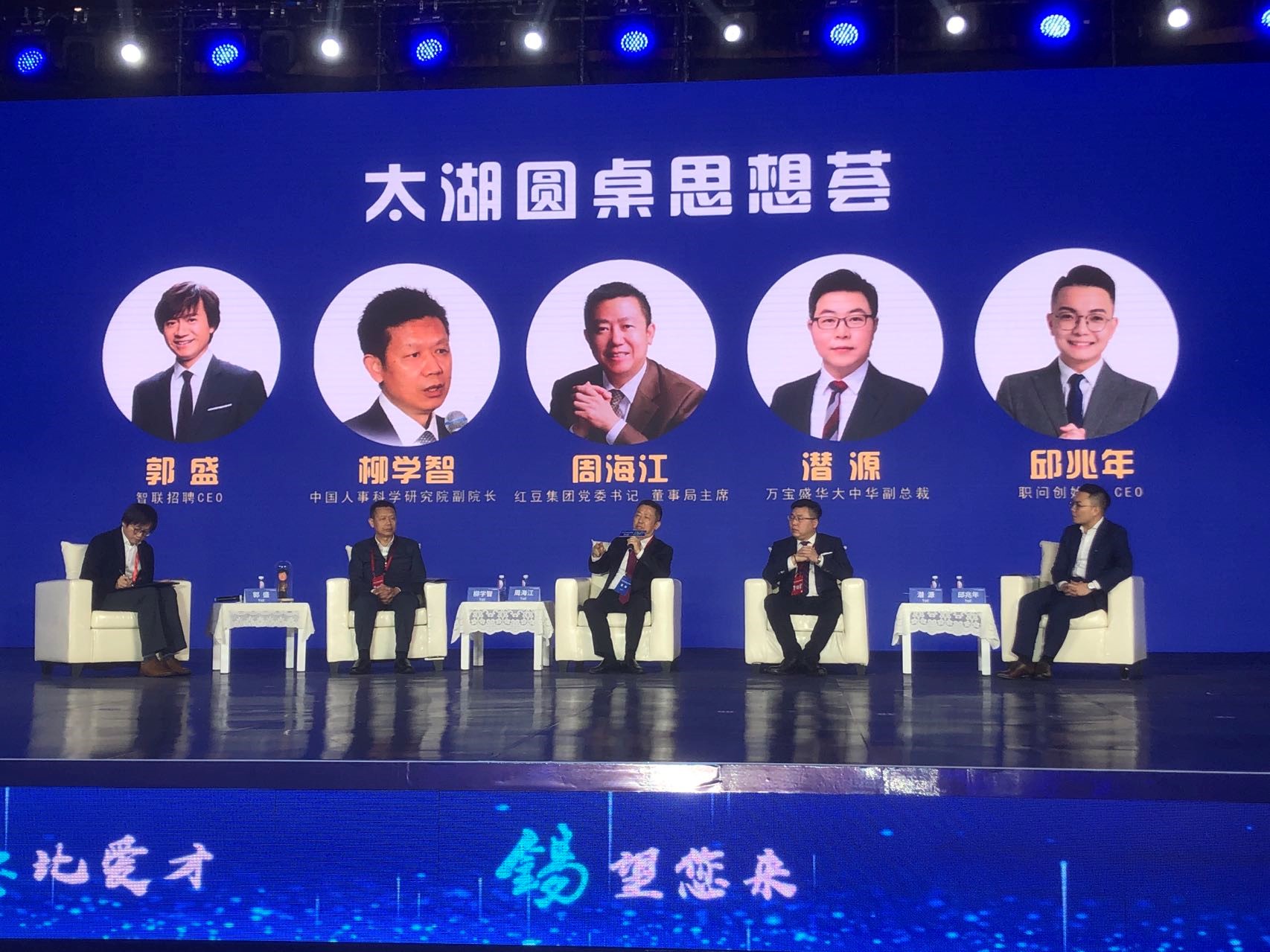 More than 300 attended the high-end talent "Intelligent New Era, Empowerment and New Development" 2021 China international human capital management BBS and Taihu thoughts round table meeting during the meeting, including the Chinese and foreign academicians, experts, scholars and the industry elites. The HOdo Group chairman Haijiang Zhou joined the round table meeting, discussing topics such as developing high-quality talents for Wuxi lead contribute more wisdom.
The forum also released the list of four supporting objects of the Wuxi Taihu Talent Plan Award and Supplement. HOdo Group was successfully shortlisted in the "Wuxi Best Talent Gathering Unit" list and won the title of "Wuxi Excellent Human Resources Manager of 2021".